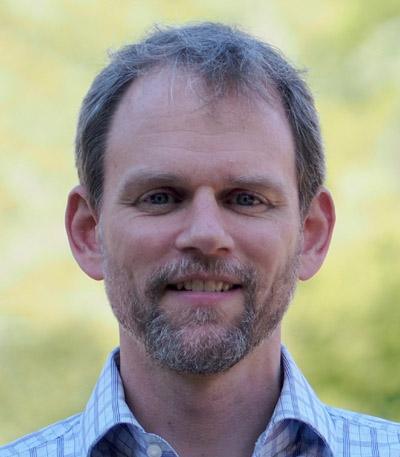 EXPERIENCE: My background in biology and computer science gives me a unique perspective on the operations of technology and software companies, but I also frequently work with brick and mortar stores in the Bay Area and elsewhere in California. Areas of law that I particularly enjoy are software licensing (open source and proprietary), contract negotiations, trademark and copyright counseling,  and varied operational issues that affect small and medium sized businesses.
BIOGRAPHY:  I attended Boalt Hall and then worked for Winston & Strawn LLP in San Francisco for several years. At Winston I tried to work in as many areas of law as I could, including software licensing, corporate governance, and contract and intellectual property litigation. Before law school, I spent three years writing bioinformatics software for Berkeley-based startup Neomorphic. In that position I worked on collaborations with Celera, for which I was listed as an author for the sequencing of the fruit-fly genome; and with The Institute for Genomic Research (TIGR), which produced genome-browsing software that was eventually licensed under the GPL. Neomorphic was acquired by Affymetrix, Inc., in 2002, where I then wrote microarray analysis software for a year. The startup experience at Neomorphic stayed with me, and led me to co-found mod4 LLP in 2010, to focus my practice on assisting entrepreneurs achieve success for their companies, which I now continue with my solo law practice.  When I'm not helping clients, I love bike touring, sailing, cooking, gardening, and spending time with my wife, two-year old daughter and infant son.
EDUCATION, MEMBERSHIPS and LANGUAGES
– University of California Berkeley School of Law, 2006 – Juris Doctor
– Eckerd College in St. Petersburg, Florida, 1998 – BS (computer science and biology) Summa Cum Laude
– Admitted to practice in California
– Conversant in French
You can also find me on LinkedIn.